" Excellent shoot for business branding! Excellent package with lots of personal attention to make sure the shoot turned out flawless. "
— Lonna Gordon

Bringing Brands to Life Through Stunning Imagery.
At the core of every successful brand is a well-developed visual identity, which includes the use of effective imagery. Whether it's through product photography, lifestyle imagery, or graphic design, the right visuals can communicate a brand's message, values, and personality in a way that words alone cannot.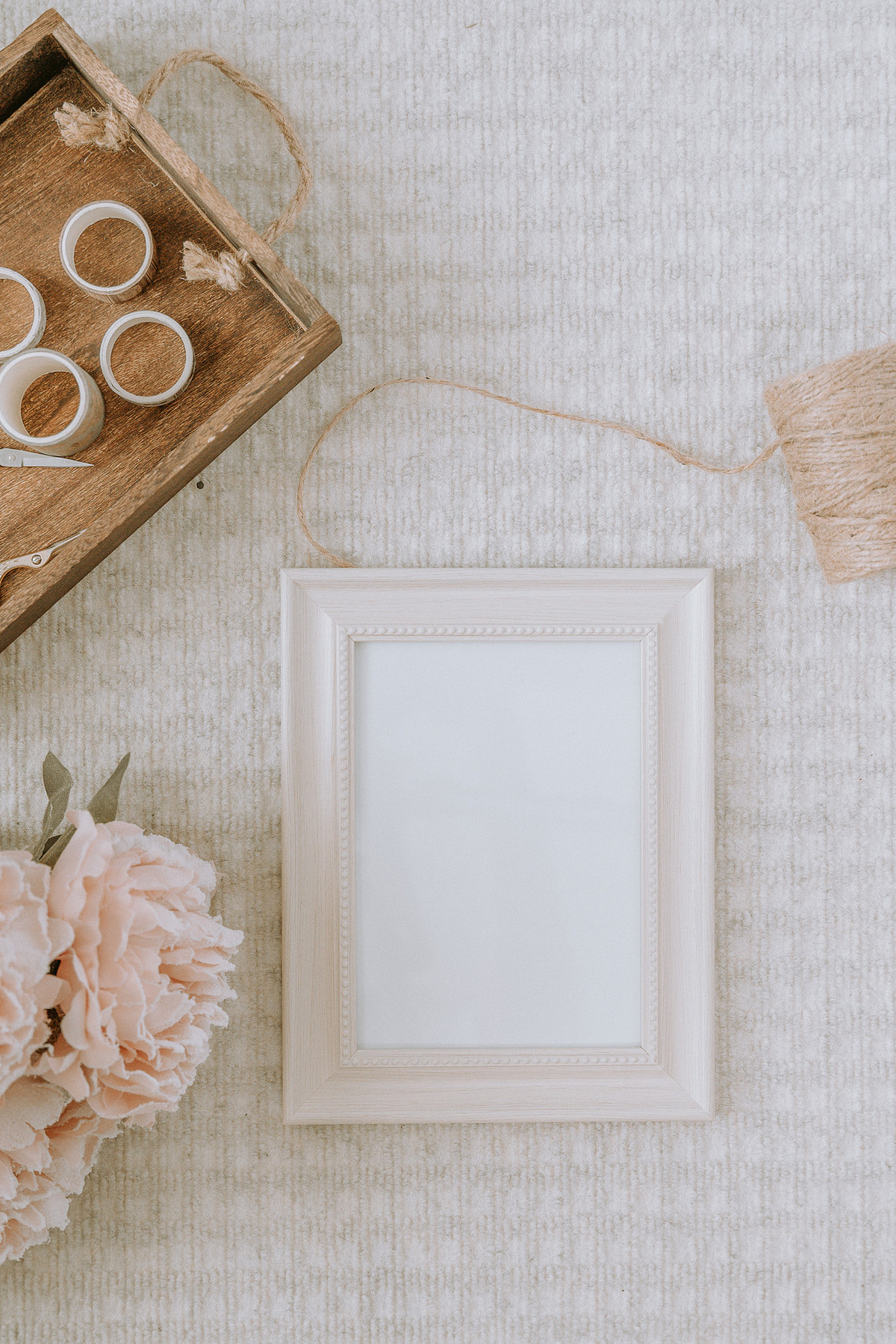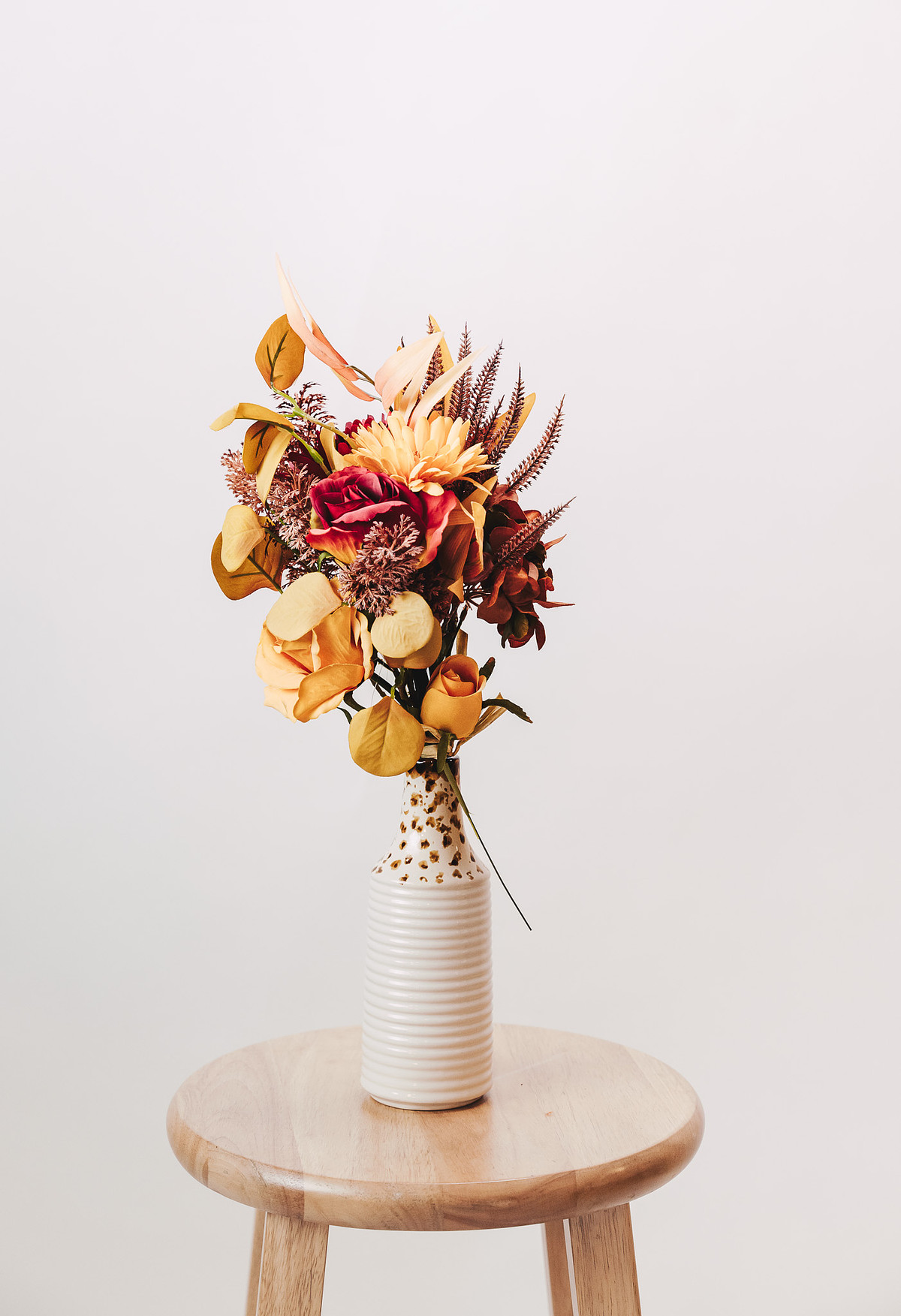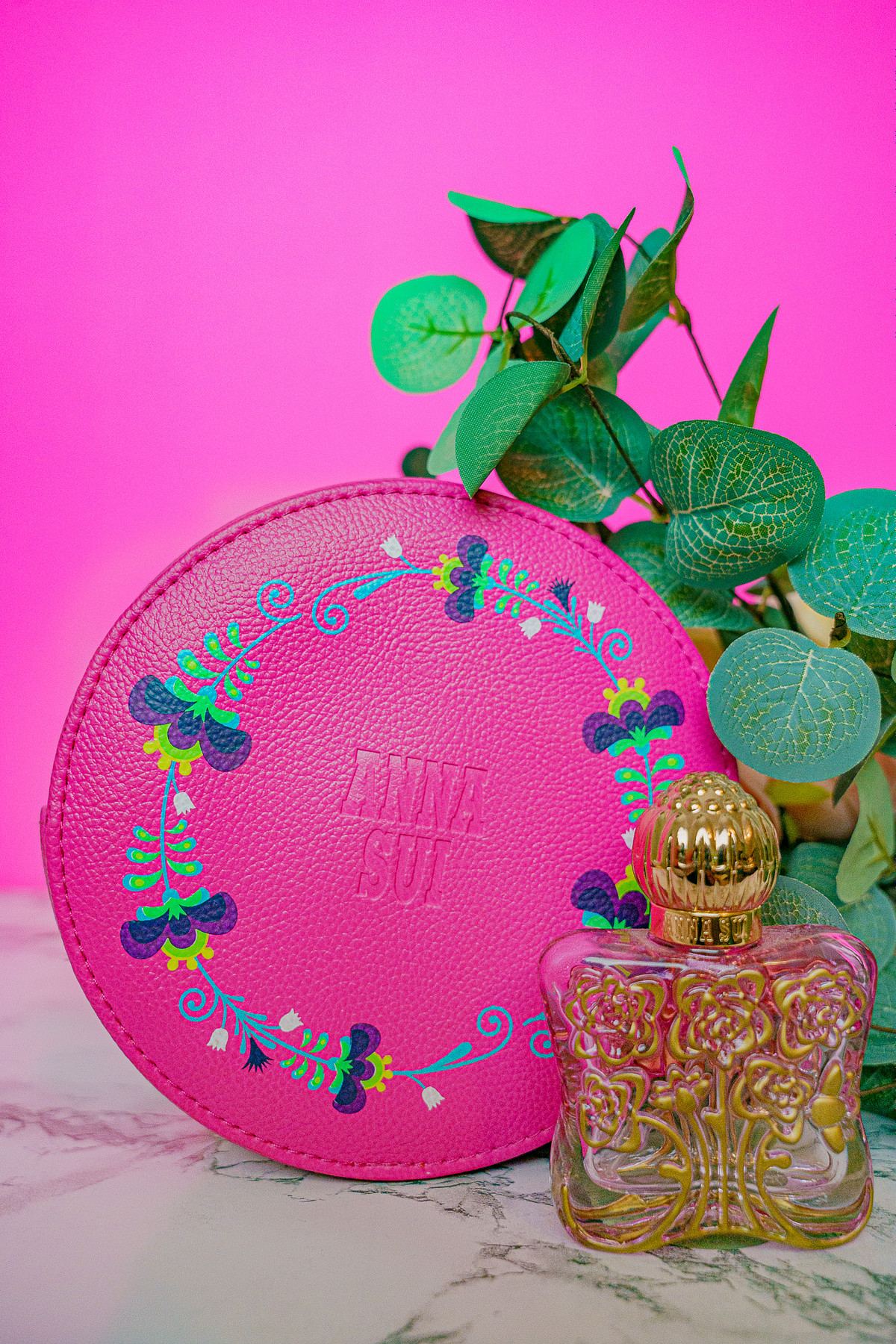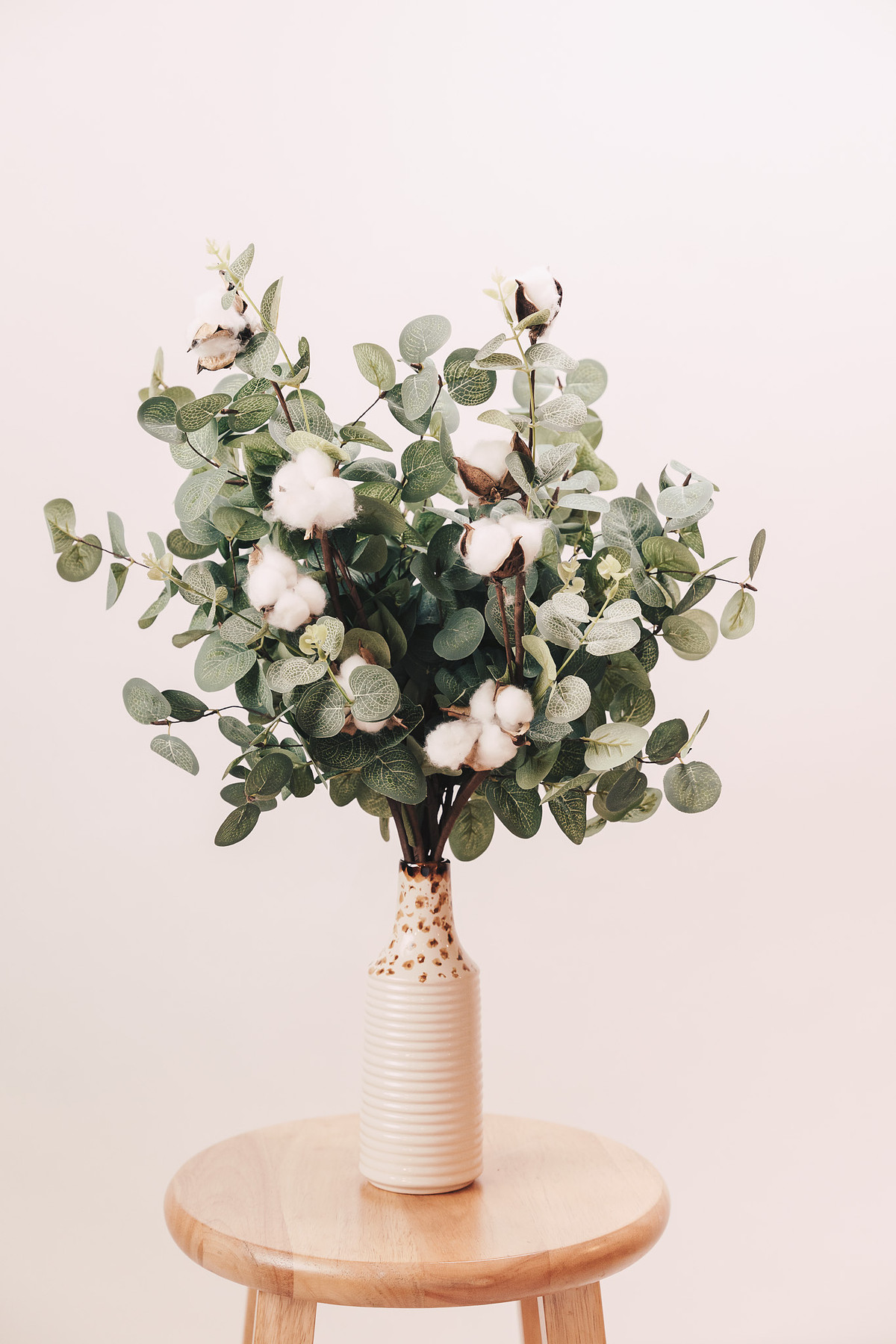 Not your average photographers
Branding Experts
In today's digital age, the visual representation of a brand is crucial in capturing the attention of potential customers. The use of stunning imagery can bring a brand to life, providing an impactful and memorable experience to those who engage with it. At the Bokeh Lens, we take the time to understand your business and brand to help you achieve great results. We aren't just photographers! We're professional branding