Choosing a photographer can be difficult if you don't know the types of photos that you are attracted to. This list is short, but I like to call it 4 Types Photography Aesthetics. These photography styles can help you narrow down what type of "look", you're going for. Don't select a photographer because you like their photos, if you DON'T LIKE THEIR STYLE. Remember, photographers spend years working on their signature look and they aren't about to change it because you didn't look at their style closely. 
Bright & Airy Style
The appearance of beautiful, bright settings lit by sunshine. The looks are often soft, with light rays and shadows surrounding the subject. While not straying too far from a natural look, the approach is to be organic with a touch of fine art.  The purpose of this style is to achieve timeless, relaxed photographs that convey nature in all of its elegance. Think Florida beachy vibes.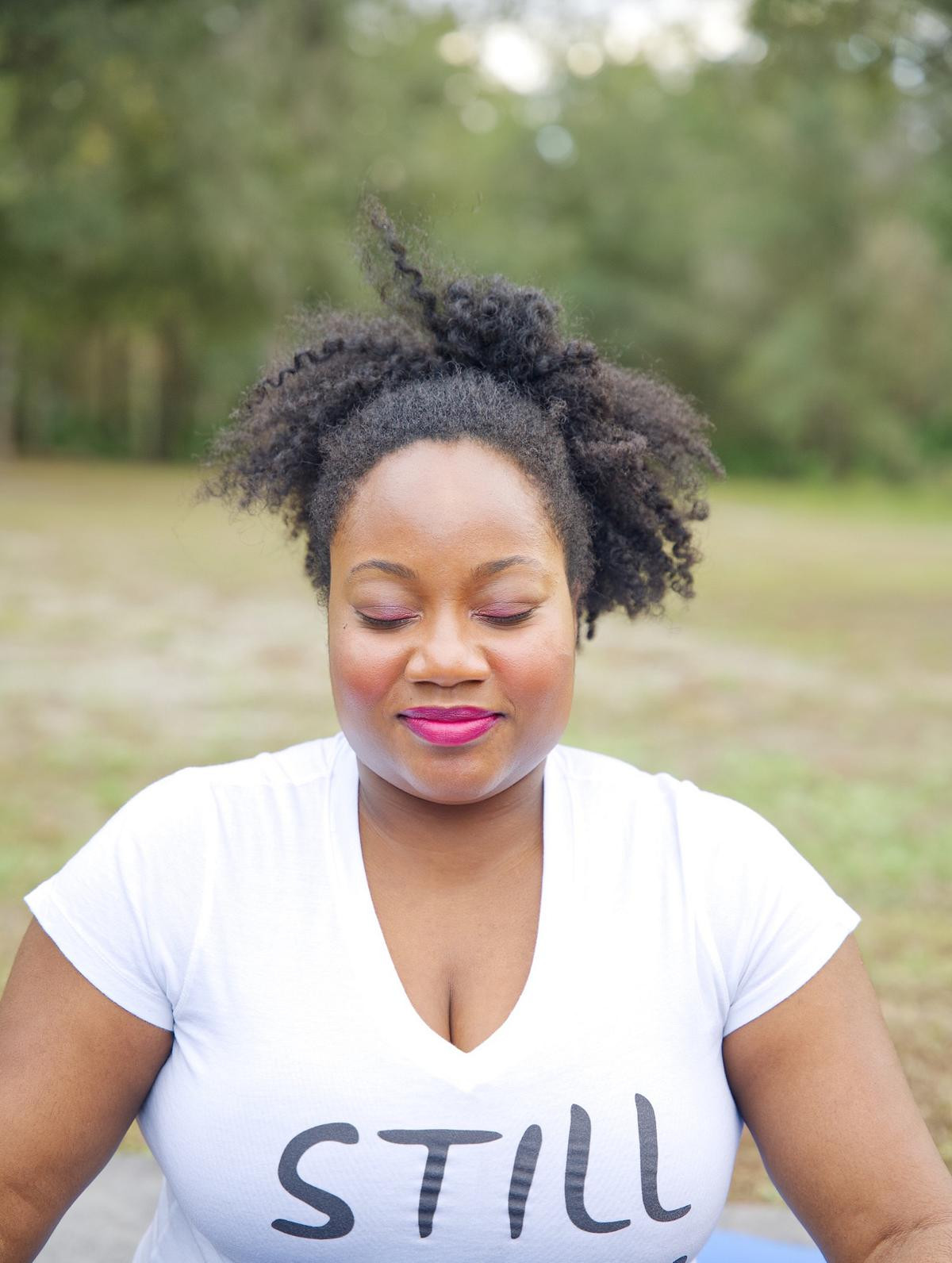 Dark & Moody
A cinematic, theatrical theme. Heck, the movies and shows that align with this style typically fall in the suspense, horror, and drama genres! This style of photography provides deep shadows and minimum highlights. The images in this style have muted tones or different types of soft black and white contrasts. The ultimate goal is to tell a story using a cinematic effect for you to experience mixed feelings and moods.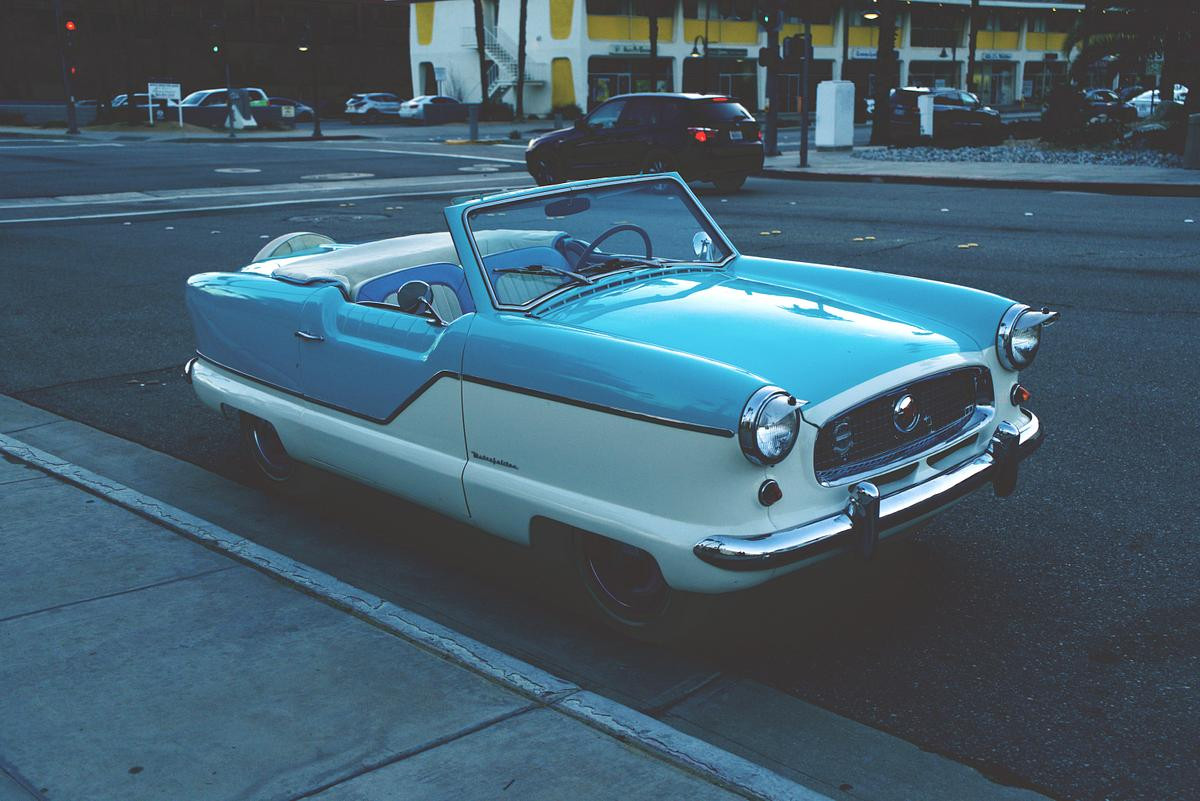 Bold Style
The purpose of this style is to grab people's attention with its vivid colors and high contrast settings. Depth to my images and provide extra color to  subjects, which helps brings photos to life. Since a photograph is worth a thousand words, these photos scream BOLD.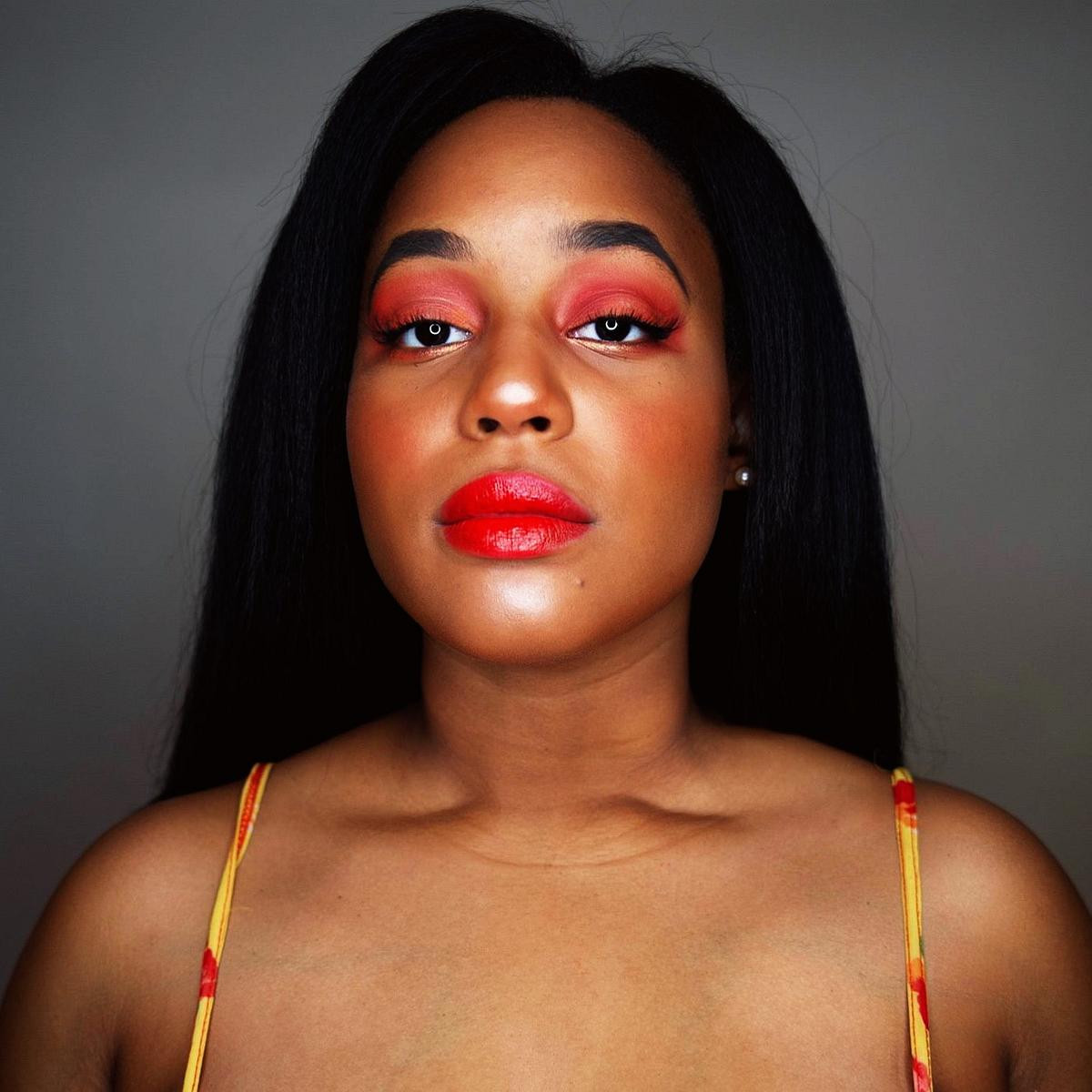 Whimsical
Think about Alice in Wonderland, or anything creative with scenarios, and imaginative appearances. This is all about being creative with style in a way that pushes what is real. Everything that was ever real was imagined first. If you want unicorns? If you want to be in outer space? This is the style you want.